Professional Designers, Master Craftsmen,
Exceptional Storytellers.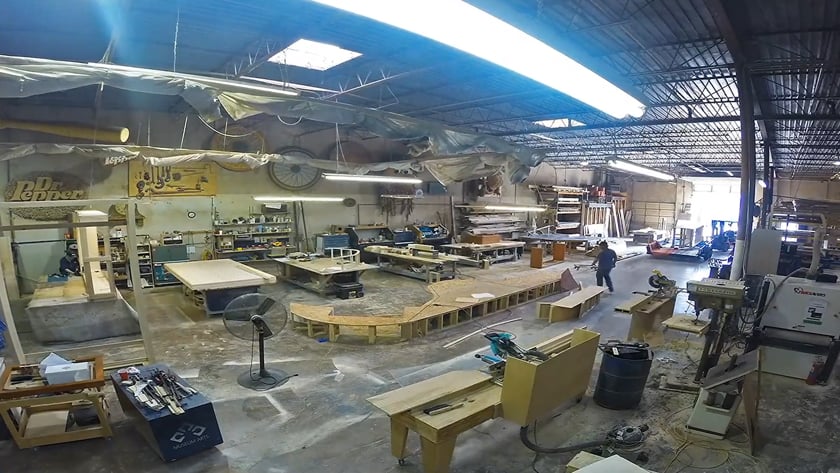 Our team specializes in exhibit design, fabrication, and installation. We combine exceptional talent, the latest technology, and broad industry knowledge to create exhibits that uniquely communicate our customer's messages.
We are master storytellers, and your unique message drives our creative process. Your story will be communicated in ways that WOW visitors, create a sense of anticipation and discovery, and make learning fun.
We bring your story to life!
Founder of Museum Arts, commercial artist Charles Paramore specialized in the design and production of museum concepts and exhibits. For over forty years his primary professional goal was to preserve and share important lessons from history. He made every client feel as if his or her message was the most important in the world. Most were left breathless when they saw the finished product.
Charles lost his battle with cancer in 2016, but the walls of our office are still covered with the 3-D models, watercolors, sketches, and puppets he created. Charles' legacy continues today with the designers and fabricators that he schooled in his creative genius and his standards of excellence.